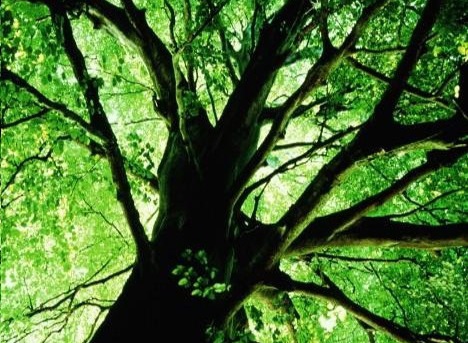 The educational program assumes purely Salvadoran education by teaching English as a second language , developed in full , so that each student use the English language properly and up to date.
The school year lasts approximately 10 months starting in August and ending in June of the following year.
---
Pre-school
Maternal, Pre-Kinder, Kinder y Preparatory
Lower School
First through Fifth Grade
Middle School
Sixth to Eighth Grade
High-school
Nineth to Twelfth Grade
Maternal, Pre-Kinder, Kinder
Entry at 07:30 am and out at 12:00 md
Preparatory a Sixth Grade
Entry at 07:30 am and out at 02:30 pm
Seventh to Twelfth Grade
Entry at 07:30 am and out at 02:45 pm
---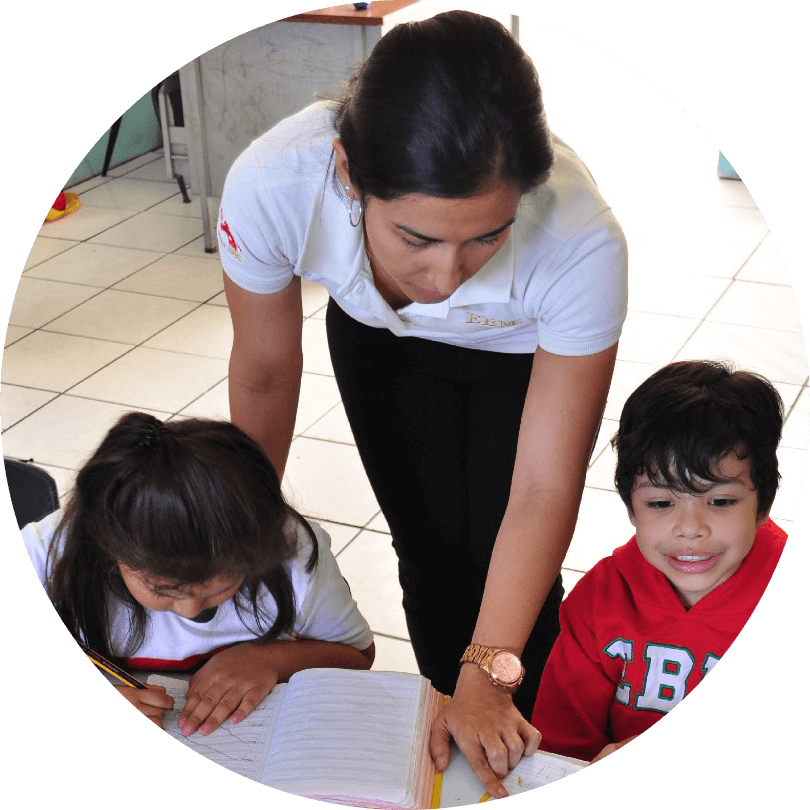 The teaching staff for Spanish and English is carefully selected based on criteria that meet the policy goals and educational needs of MINED and EBM , taking into account also the ability , experience , dedication and willingness to hold to provide quality education , responsible and efficient , with personalized attention to each student.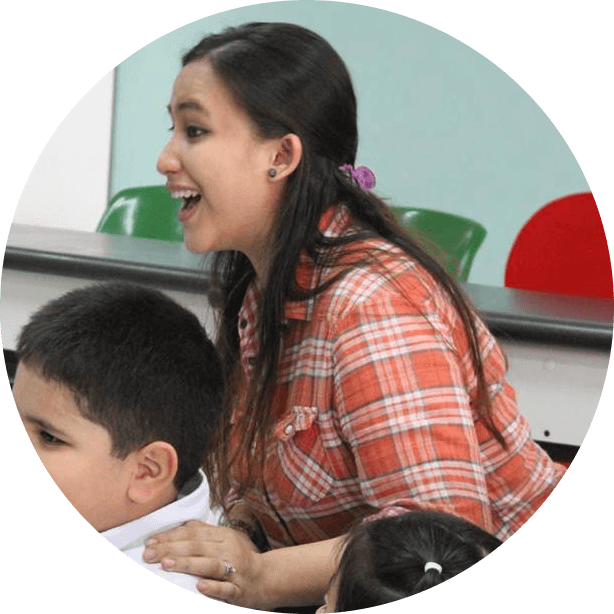 Specializing in the area of ​​mental, psychological and health psychology students , parents and teachers, with intent to diagnose, prevent and respond to the needs and difficulties of the school environment care is provided.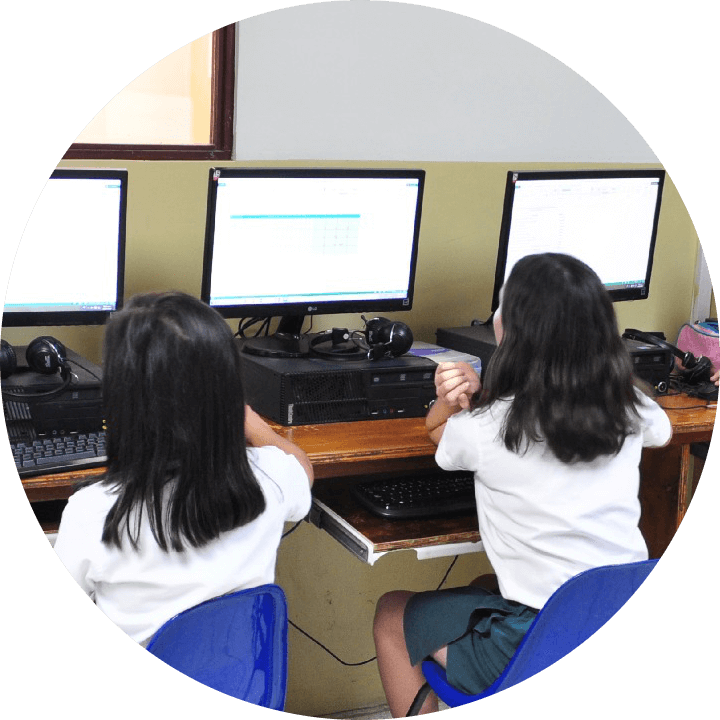 We are training the digital generations, hence different technology up to date means and tools are a present component of the learning process, at all levels in our school. We foster the development of updated competencies; so that our students can process and manage information, acquire digital and audiovisual literacy, engage actively in learning, communicate effectively and think critically.